The RAWW Story | RAWW Cosmetics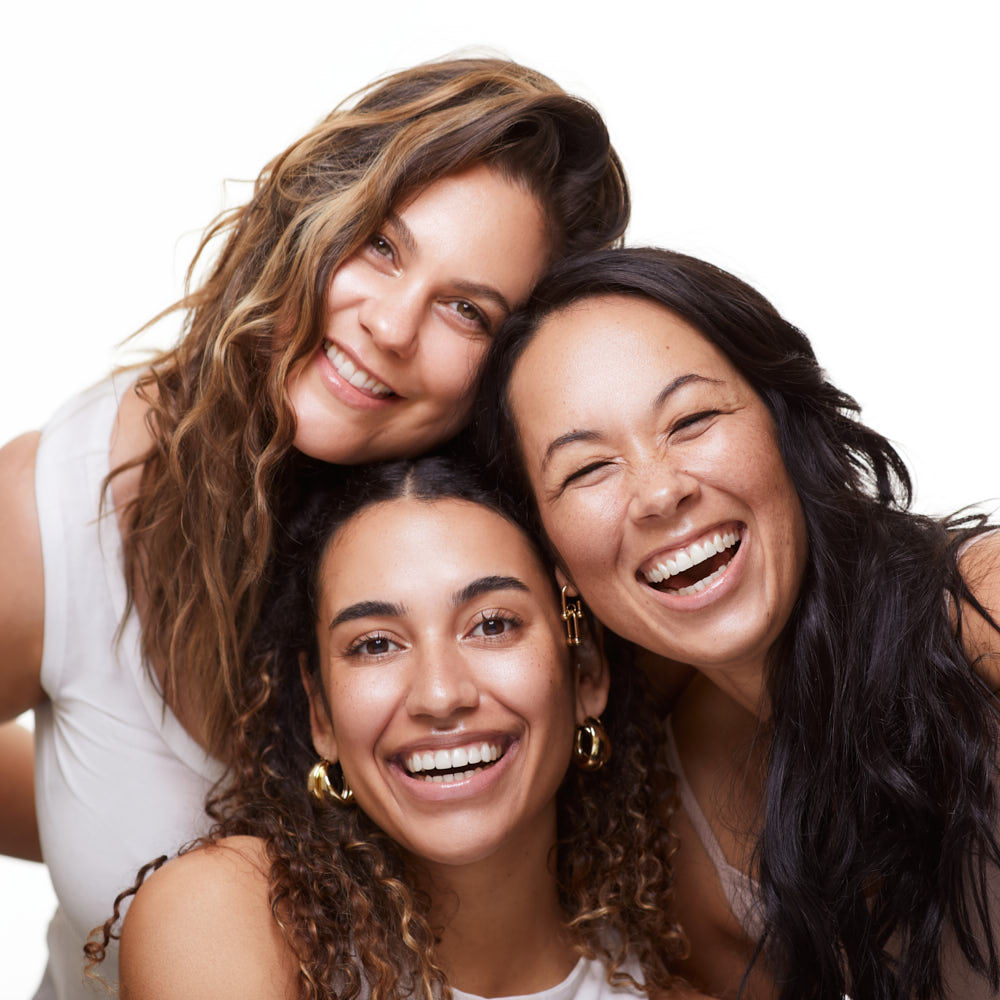 Feel good beauty
RAWW is our love letter to superfood infused, clean and Australian-made beauty - for everyone. We're all about bringing feel-good vibes and healthy superfoods to your beauty and lifestyle routine. Our SUPER GOOD range is here to give you a chance to indulge in a little skincare, makeup and aromatherapy fun.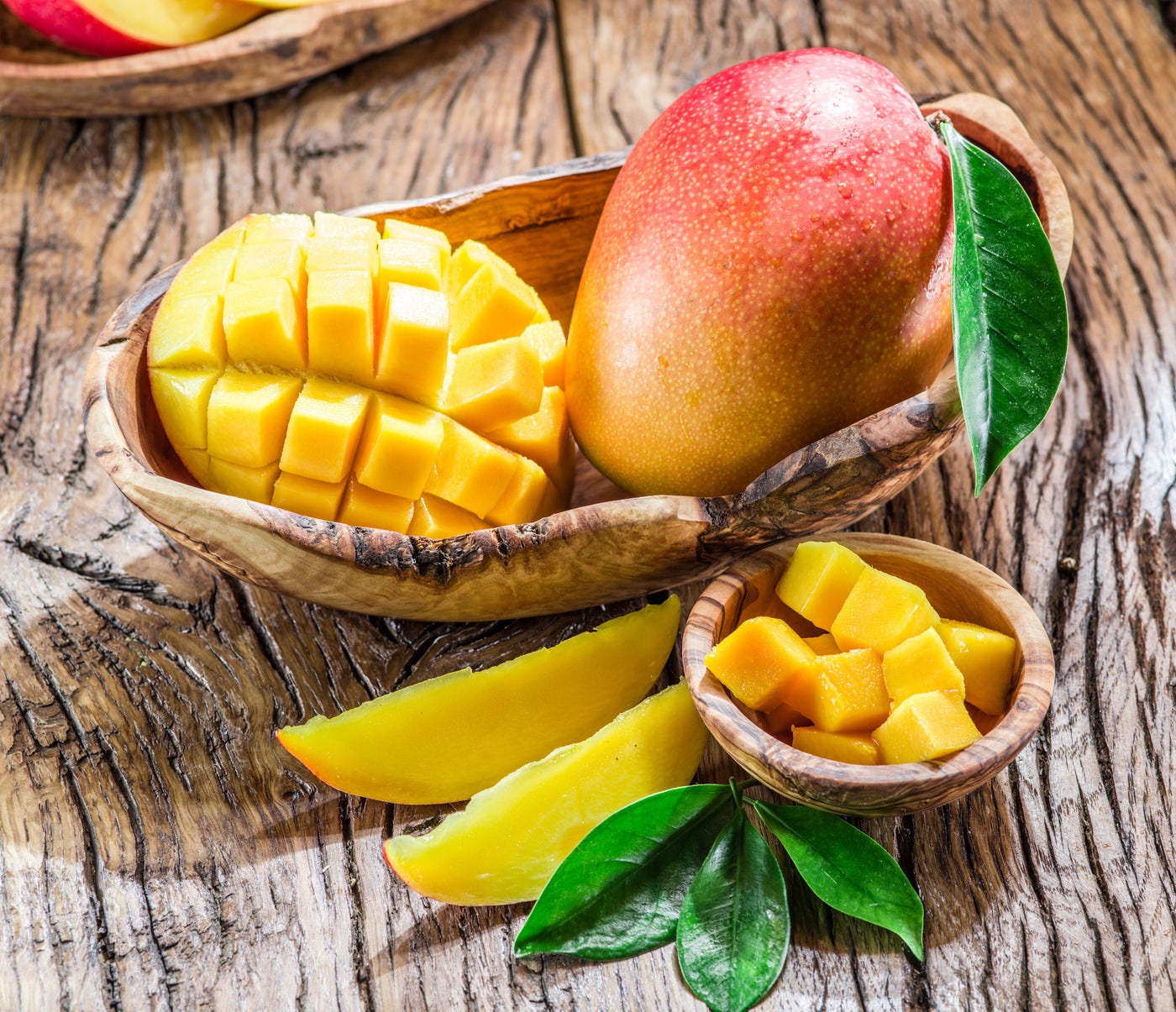 No-nonsense products
We know you care about what goes on your skin and where it comes from; that there's no rubbish in it and it does a good job. That's why we make clean, natural and no-nonsense products right here in Australia. They're easy to work with and do what they say they will – same as us Aussies, really.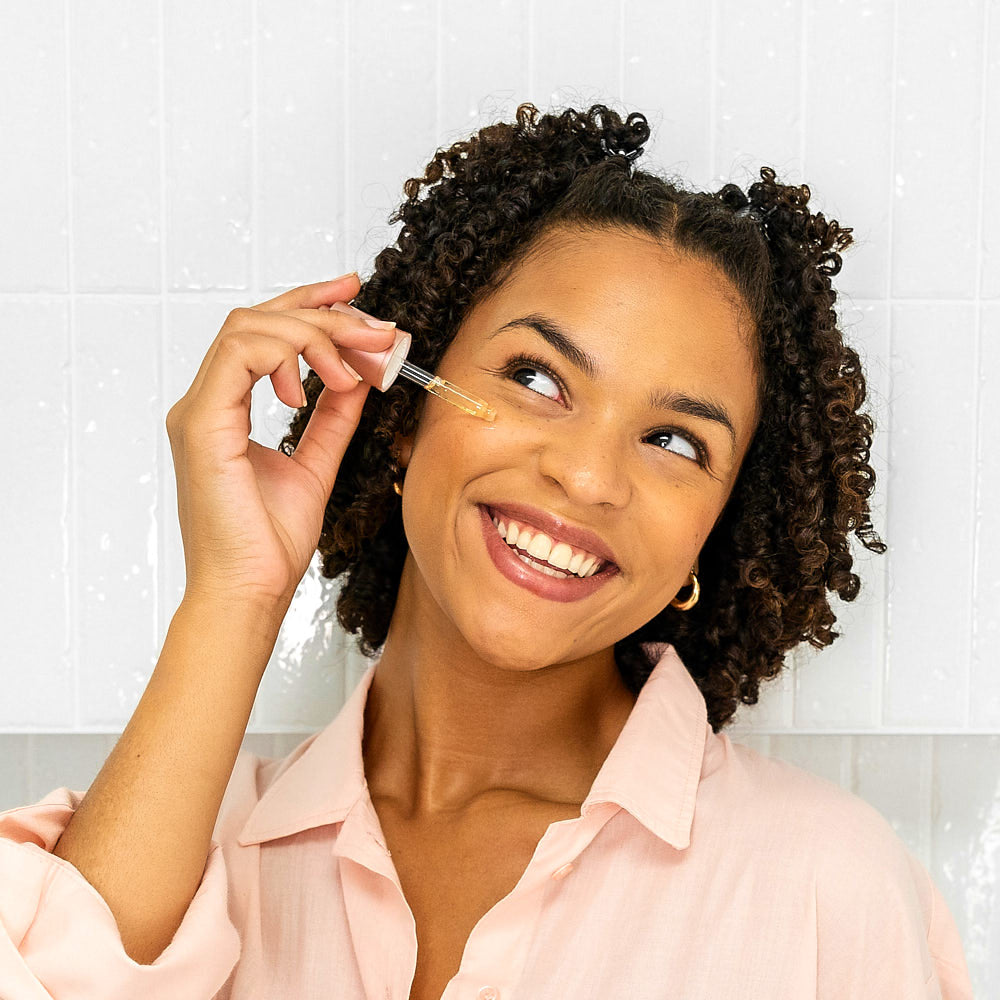 Made by Aussie babes
We're proud to be Australian, using skin-loving superfoods and time-honoured native ingredients that really make a difference to how you feel about your skin. Sounds SUPER GOOD, right?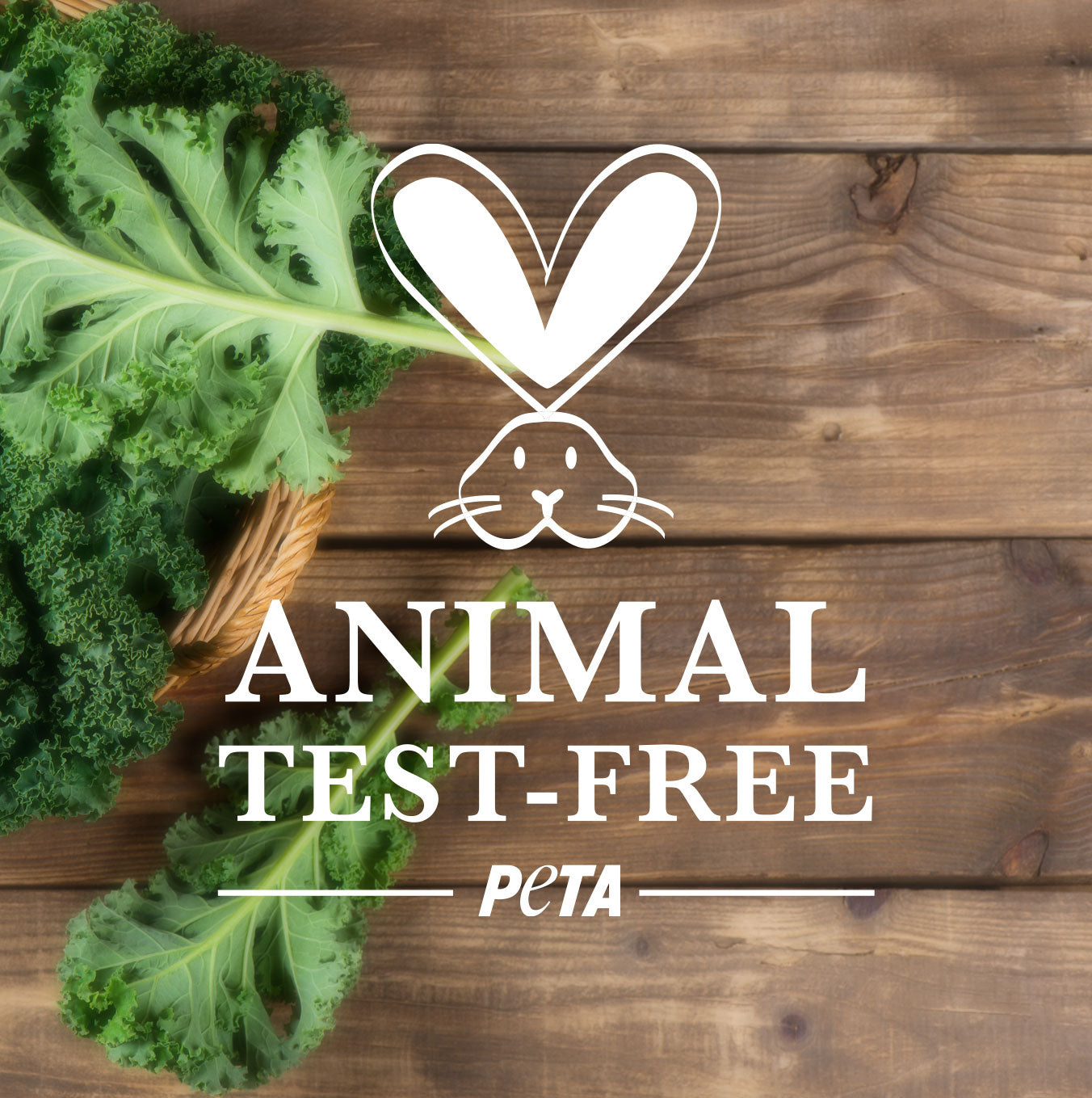 Choose cruelty free
We're a team that loves all creatures (great and small) and we believe that beauty should never be at the expense of the natural world. This is the reason we are aligned with the PETA's Beauty Without Bunnies program and you will see their logo on each and every one of our products. We stand firmly against animal testing and want to spread the message that it has no place in the beauty industry.