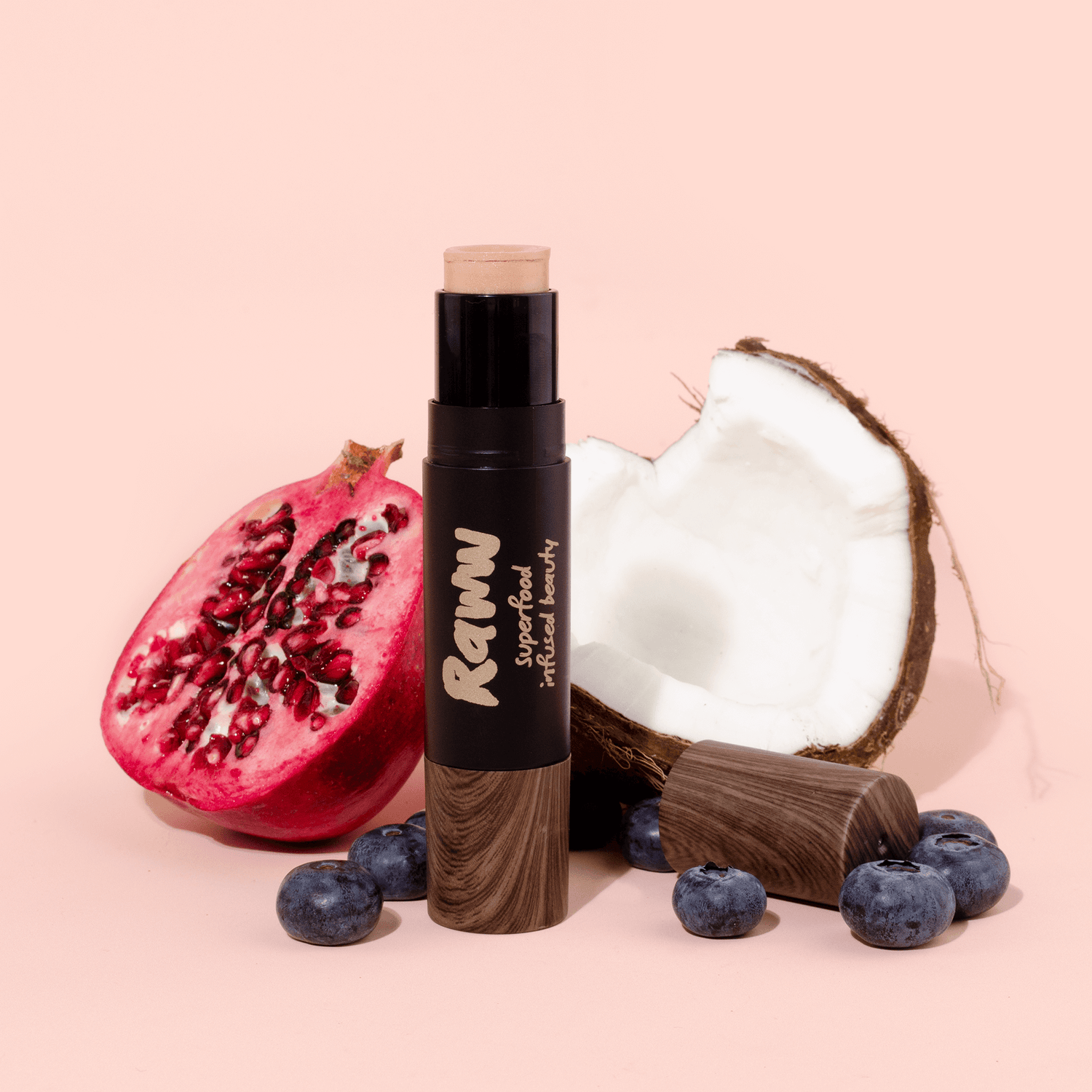 FREE Acai Berry Glow Illuminator
Spend $50 on full-price products and choose a FREE Acai Berry Glow Illuminator of your choice. Valued at over $32.99. Add to cart to claim.
About Facial Oils & Serums
Supercharge your skincare with powerful natural serums
We'll let you in on a little secret: antioxidant serums and face oils are absolute game changers for your skin. We like to call them our
skincare saviours.
They're hero products that tackle pesky skin problems and leave skin looking healthy, radiant and g-l-o-w-y! Meet your match now.
Boost your skincare with superfood serums
Think of face serums as skincare boosters. Don't let the small bottle fool you — hydrating serums are seriously potent! They're packed with high concentrations of active ingredients like Hyaluronic Acid or vitamin C to tackle skin concerns like dryness, dullness or premature ageing. Thanks to their targeted formulas, serums absorb into the deeper layers of the skin and work their magic at that level. To get the best results, choose a serum that matches your biggest skin concern.
The best serum for dry skin will lock in much-needed moisture and be full of antioxidants to protect your skin from pollutants. Want to get your glow back? Choose a brightening serum that gently exfoliates the skin to leave you looking radiant and healthy. If you want to get a head start on your anti-ageing routine, try a nifty anti-ageing serum that works to plump, smooth and brighten the skin with a heavy dose of vitamin C.
Get your glow on with a natural face oil
Sometimes, our skin just needs a little extra TLC. And that's where face oils come in. Our face oils are full of powerful botanicals, antioxidants and fatty acids to nourish and rejuvenate skin and leave it feeling silky-soft. The best face oils for glowing skin also seal in moisture, plump up the skin and protect the skin from blue light (because we'd never, ever tell you to give up Instagram).
Face oils are suitable for all skin types. If you're worried about using a face oil on oily skin, don't stress. A pure, high-quality face oil will actually help to balance out your skin's oil production and mop up that excess oil.
Only the best natural skincare ingredients for our babes
At RAWW Cosmetics, we can't get enough of superfood-infused skincare. Our natural face serums and face oils are enriched with extracts like Avocado Oil, Kakadu Plum, Coconut Water and our signature WildBerry Harvest. Every ingredient is carefully chosen to hydrate, brighten and give you that glow we all know and love. We're committed to clean beauty, and our skincare is certified
cruelty-free and vegan.
It's made right here in Australia without any toxins or chemicals (no, thanks!).
Take your skincare routine to the next level with an organic face serum and hydrating face oil. Shop our range of
natural skincare online
, and you can even buy now and pay later with AfterPay!