Say Hello To Clean & Healthy Skincare | RAWW Cosmetics
Say Hello To Clean & Healthy Skincare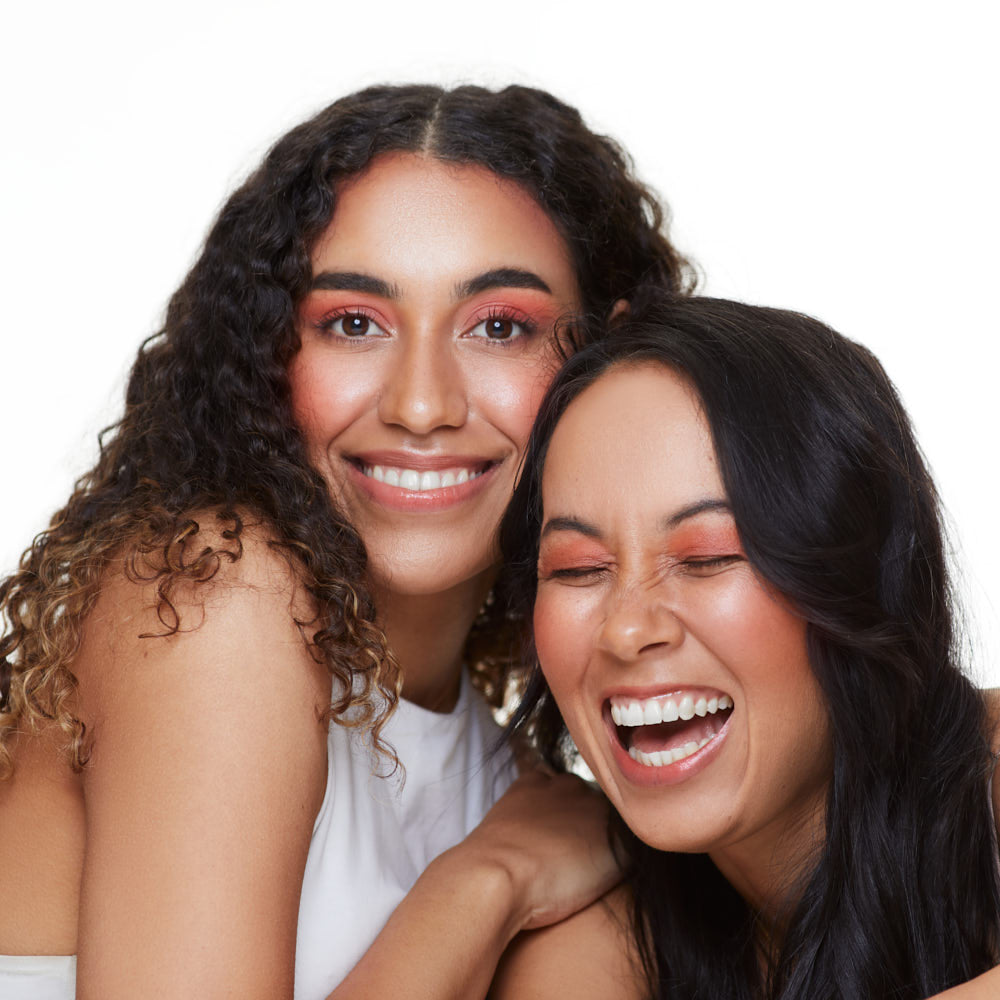 Clean & healthy
We've set out to help make you feel good about the skin you're in and to see the beauty in yourself, from the inside out.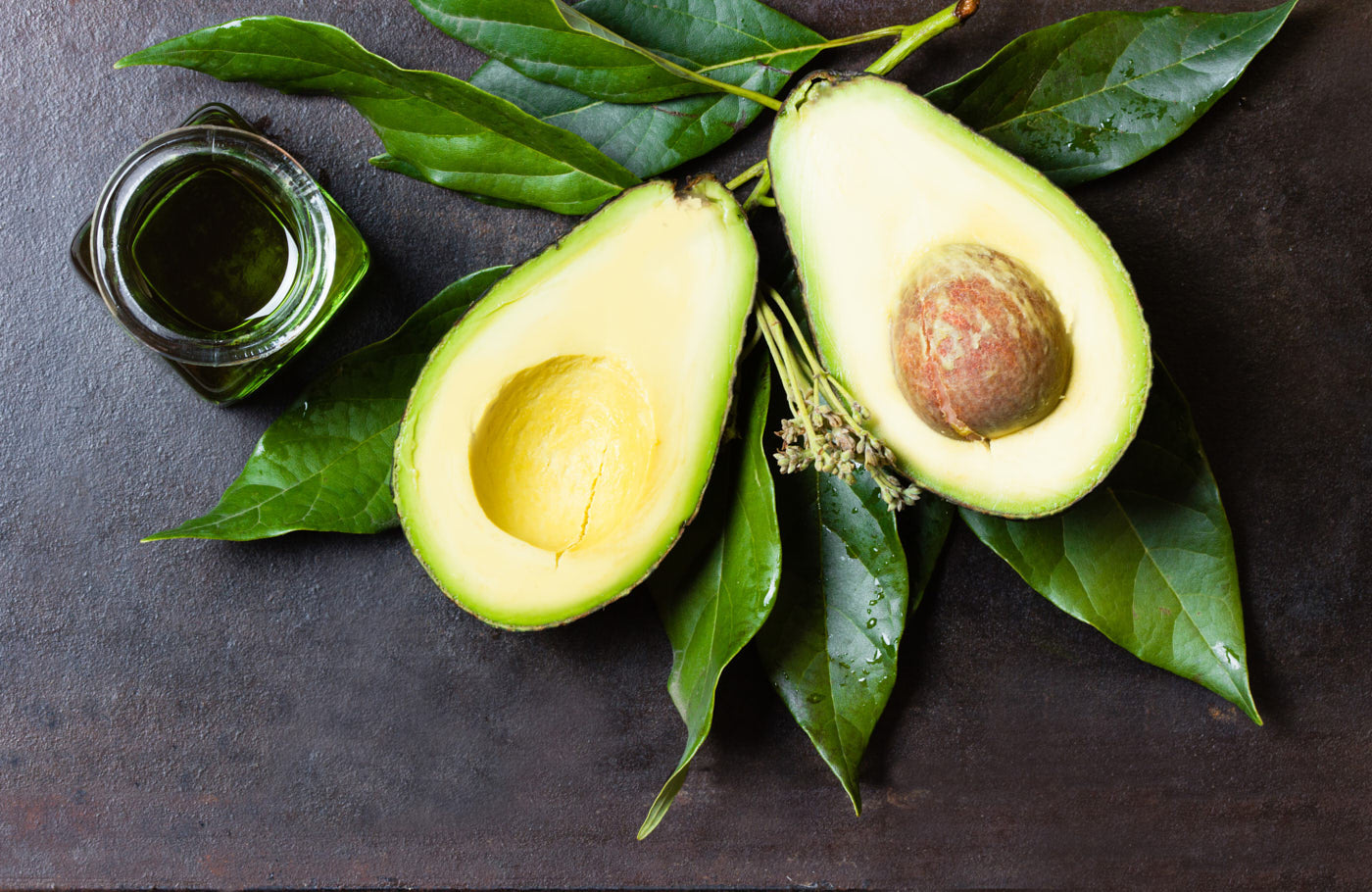 Glowing skin, your way
If you don't want to wear makeup every day, you shouldn't have to! If you love rocking a full face, then we want to make sure you have options for healthier, cleaner ingredient products that really work! If you need a little self-care moment, we want to help!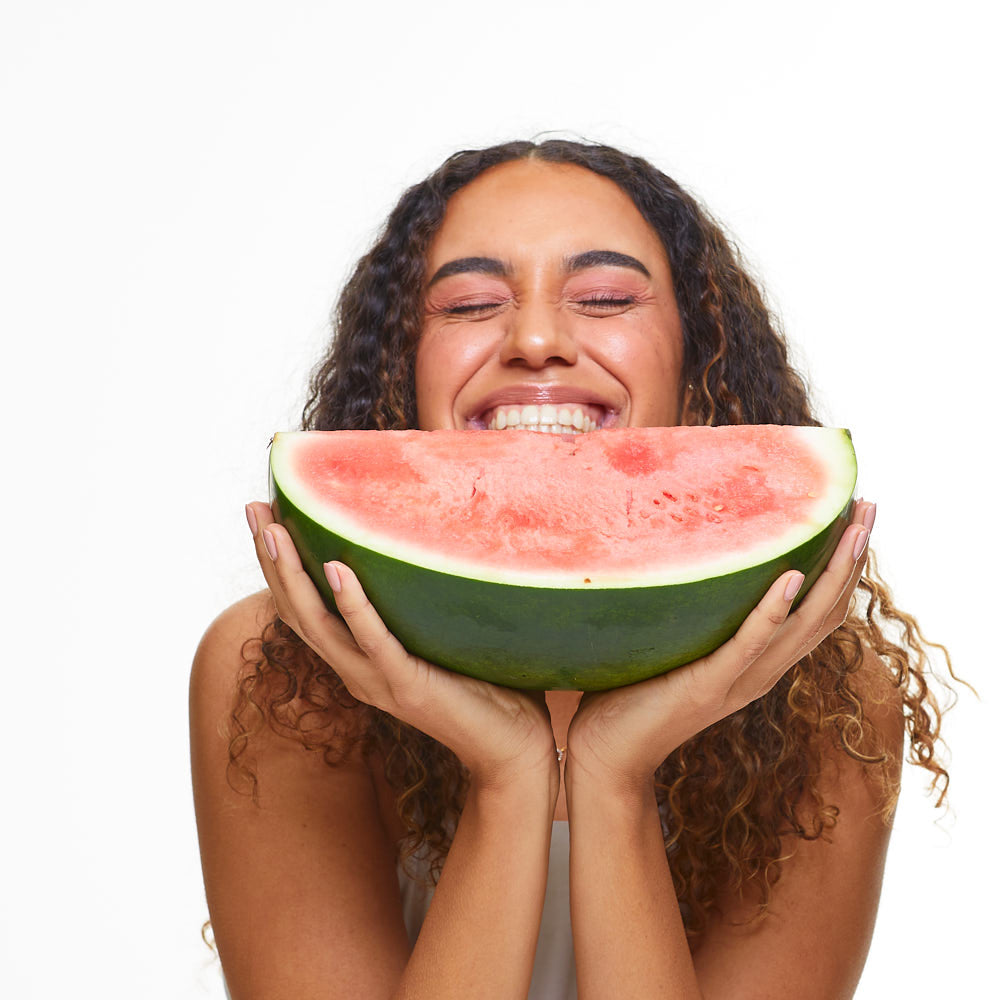 Self love & good health
After trying us out, if you feel more authentically confident in your own skin - then we know we've done our job. Beauty starts with self-love and good health, so we want to make sure everyone knows where to go for a little me-time; whether that's enjoying your new skincare routine, having fun with makeup or relaxing in a safe, self-care space. There's NO face-tune or body-morphing marketing here. Our RAWW beauties are just the best and there's no grand-standing or intimidation when you chat to us or reach out with questions.
Skin loving superfoods
The high-performing ingredients we choose come from nature's own powerhouse source – SUPERFOODS! Our products are loaded with them so your skin can rock that healthy glow we're all looking for. We use as much superfood-goodness in our formulas as possible, so you'll see Coconut Water (hydration superhero), Kakadu Plum (Vitamin C superhero) and Acai Berry (anti-oxidant superhero) + more on the regular. These are our skin-loving superfood all-stars.
Super good results
For truly SUPER GOOD results, we've upped our formula game with our SUPERFOOD COMPLEXES.
What are these, you ask? They are unique natural extracts for clinically proven results.