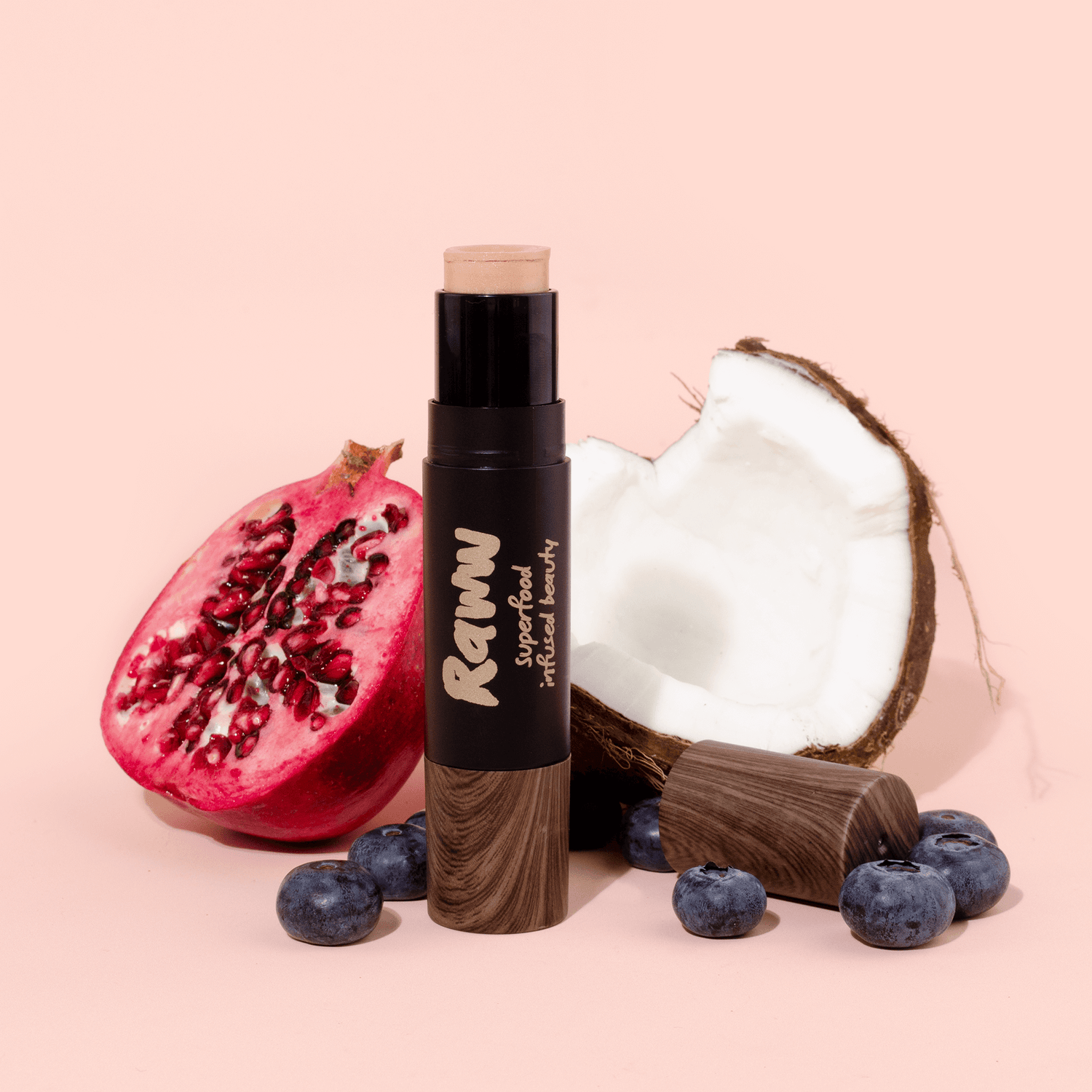 FREE Acai Berry Glow Illuminator
Spend $50 on full-price products and choose a FREE Acai Berry Glow Illuminator of your choice. Valued at over $32.99. Add to cart to claim.
Regular price

Sale price

$39.99

Unit price

per

Regular price

Sale price

$39.99

Unit price

per
About Natural Sunscreen
When it comes to safeguarding your skin from the sun's harmful UV rays, natural sunscreen is a top choice. In this collection, we present you with an assortment of mineral-based, natural sunscreens, including both tinted and non-tinted options, all boasting SPF 50+ protection.
Benefits of Mineral-Based Natural Sunscreen:
Mineral-based natural sunscreens offer numerous advantages over their chemical counterparts. They provide effective broad-spectrum protection while being gentle on your skin. These products typically include zinc oxide and titanium dioxide as active ingredients, creating a physical barrier that reflects and scatters UV rays. Their benefits include:
Hypoallergenic and suitable for sensitive skin.
Immediate protection upon application.
Reef-safe and eco-friendly
Tinted Sunscreens for a Flawless Finish:
Tinted natural sunscreens offer a double benefit by providing sun protection and acting as a light foundation or concealer. These products offer a more even skin tone and can help you achieve a natural, healthy-looking complexion while shielding your skin from UV damage. Tinted sunscreens are perfect for those who want minimal makeup while enjoying the outdoors.
Non-Tinted Sunscreens for a Bare-Faced Glow:
For those who prefer a more natural look, non-tinted mineral-based sunscreens provide transparent coverage without any added color. These sunscreens offer the same level of protection as their tinted counterparts, with a focus on maintaining your skin's original appearance.