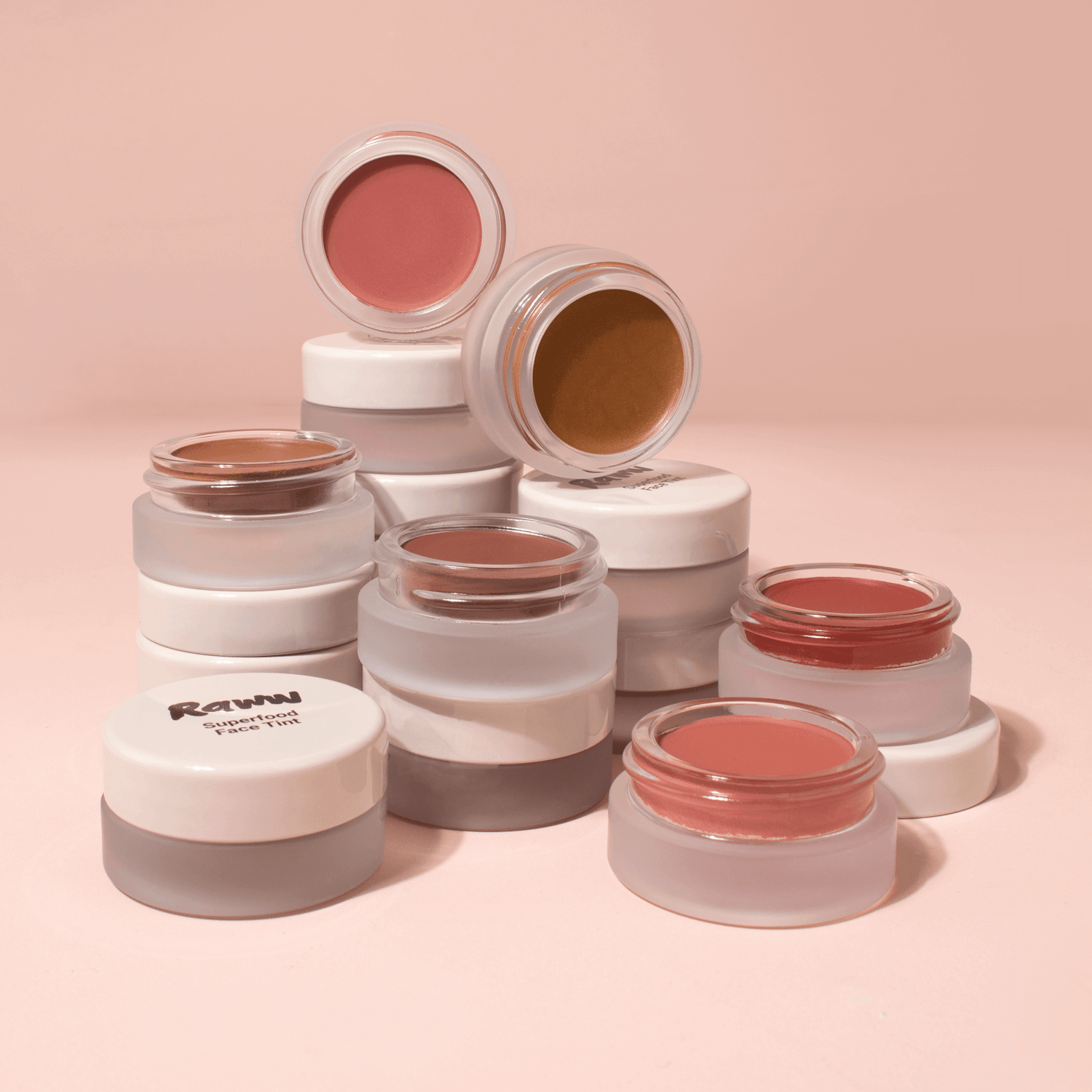 FREE Superfood Face Tint
Purchase any two full-price products and add a Superfood Face Tint of your choice at checkout! Valued at $26.99. Add to cart to claim.
About Skinimalism Essentials
Ever heard the saying "less is more"? Well, it pretty much sums up the mantra for one of the most popular beauty trends of the year, Skinimalism. With a focus on using less product whilst still delivering the best results, Skinimalism is your go-to answer for a low-maintenance, easy to master skincare and minimal makeup routine.