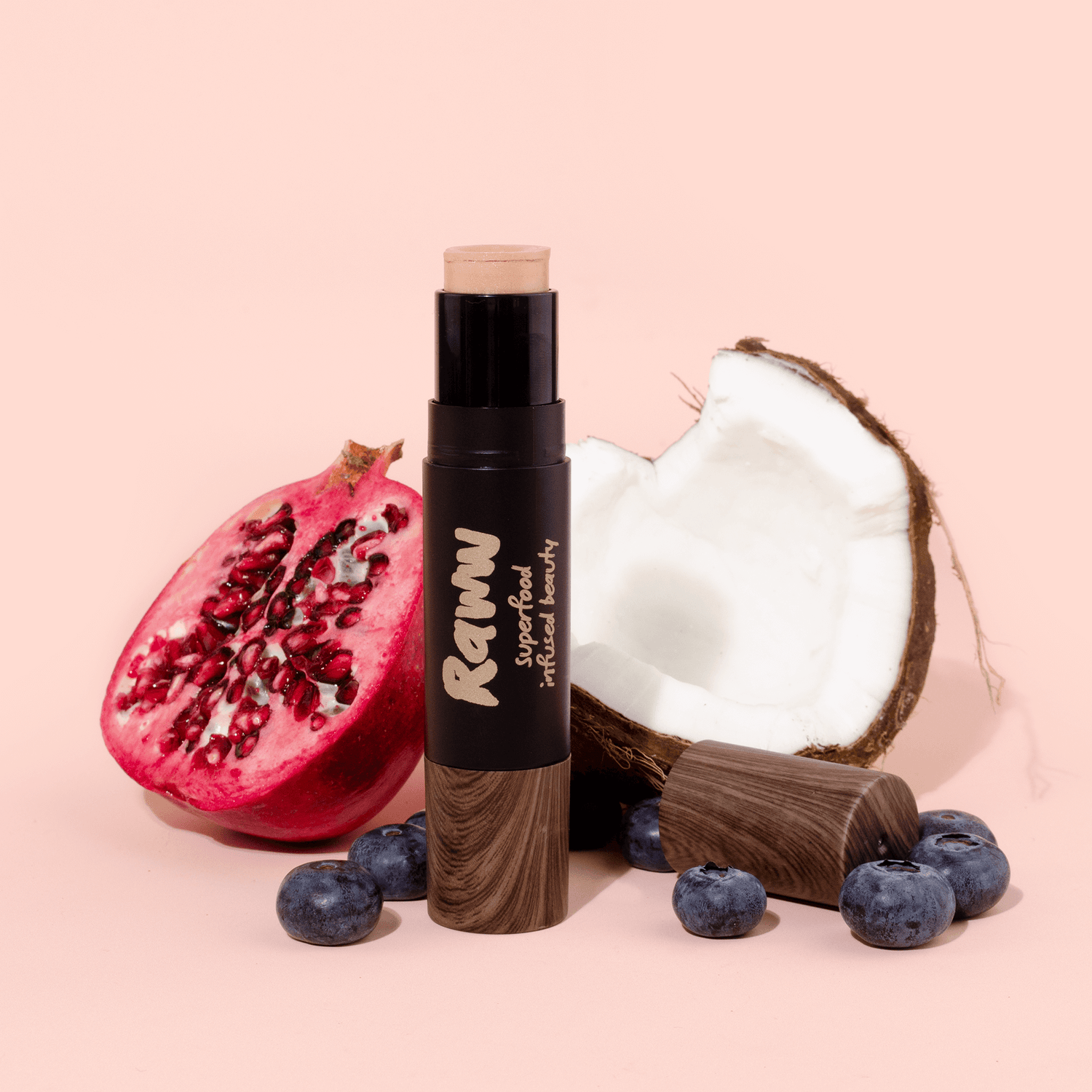 FREE Acai Berry Glow Illuminator
Spend $50 on full-price products and choose a FREE Acai Berry Glow Illuminator of your choice. Valued at over $32.99. Add to cart to claim.
Regular price

$22.99

Sale price

$22.99

Unit price

per
About Natural Brow Pencils
Natural Brow Pencils
Need to refresh your beauty kit with a natural brow pencil? Look no further than our collection at RAWW Cosmetics. With the best brow pencil products on the market, we guarantee we have the perfect choice for you!
Complete Your Makeup Routine with Our Natural Brow Pencils
Get ready to shape and nourish your brows with our superfood-infused natural brow pencils at RAWW Cosmetics. Feel the benefits of our rich formulations, made with acai berry, avocado oil, organic beeswax, babassu oil, coconut oil and sweet almond oil to create a lightweight texture that will hydrate the hair follicles and hold them firmly in place. You can enjoy our best brow pencil every day as part of your makeup routine! 
Brow Pencils for Every Occasion 
Our refreshing natural brow pencil is ideal for those dull, lifeless brows in need of a helping hand. With moisturising coconut oil and sweet almond oil, you can feel confident that every strand will enjoy the beautifully hydrating formula of our best Babassu Oil Brow Fix. 
Refreshing Brow Pencils Perfect for Australia's Weather 
In Australia, it is easy for our hair and skin to feel dried out and dull. Enter the best natural brow pencil from RAWW. Regular use of our moisturising formula ensures that your eyebrows will be protected from heat. Enjoy a boost of hydration all year long with our natural brow pencil in your beauty kit. 
You can learn more about how our natural skincare and makeup collections can keep you refreshed in the Australian heat by getting in touch with our RAWW team. 
Should I go lighter or darker with eyebrow pencils?
Choose a natural brow pencil that matches your hair highlights rather than your base colour. Choose a darker shade to define your eyes if you have light hair. Alternatively, if you have dark hair, choose a colour slightly lighter to complement your look. Remember, the skin's oils can oxidise pigments and make the pencil colour appear darker.
Should you match your eyebrows to your hair?
While you should match your eyebrows to your hair, remember to factor in your eye colour and skin tone. Doing so will have a considerable impact on the outcome of your look. The most natural looks involve shades slightly darker than your natural hair colour to avoid washing you out or creating a strange colour combination. 
How do you use a brow pencil?
Use the tip of your best brow pencil to draw short strokes in an upward motion for a natural effect, avoiding the all too common block effect. Focus on filling in sparse areas for fuller brows, and then apply smaller, lighter strokes across your brows for an even, defined look. 
How do you sharpen a brow pencil?
Use a specially designed cosmetic sharpener to avoid breaking the softer eyebrow pencil. If you do not have a sharpener like this, take a pair of scissors and place the head of your pencil between the blades. Apply gentle pressure and shave away excess layers until you are left with a sharpened tip.